Take advantage of our service solutions.
CFAL provides an array of high quality, customized support services for independent asset managers and multifamily offices. Our team of experienced and professional staff will assist Independent Asset Managers (IAMs) in managing their growing businesses more proficiently.
Partnering with CFAL will afford IAMs with a number of value propositions: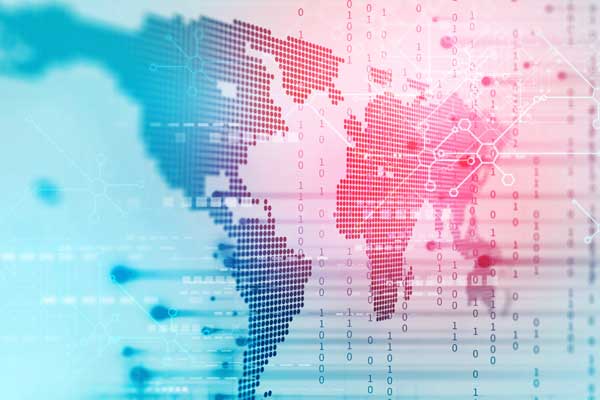 Diversify your IAM services utilizing CFAL, a reputable company in a reputable jurisdiction.
A dedicated Relationship Manager.
Seamless Registration and Onboarding Process.
Access to CFAL's user-friendly online platform.
International trading and settlement of all transactions with a selection of reputable global Custodian banks.
High-quality, efficient services at a competitive fee structure.
Tailored reporting.
Please contact us directly to discuss our Independent Asset Management Services product offerings further. We can be reached at 1-242-502-7011 or via email at info@cfal.com.