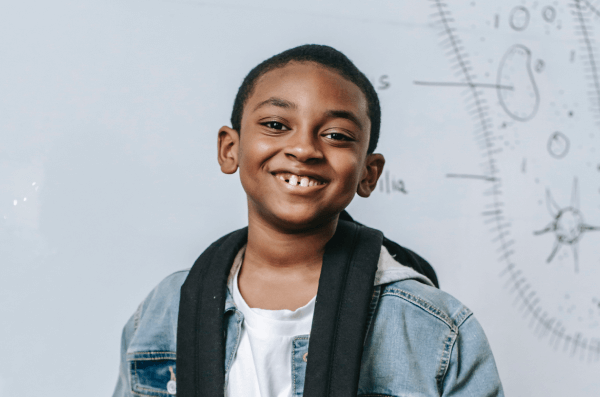 The CFAL Education Plan
With an affordable payment structure, initial minimum investment of only $250, and a monthly contribution of $100, the dream of a better education for your children can now become a reality.
The CFAL Education Plan offers investment options suited to your investment time horizon and tolerance for risk. You can modify your investment option as your child grows, and if your financial situation changes you can increase or reduce your contributions. Make a promise to save and we will help you create a plan to succeed.