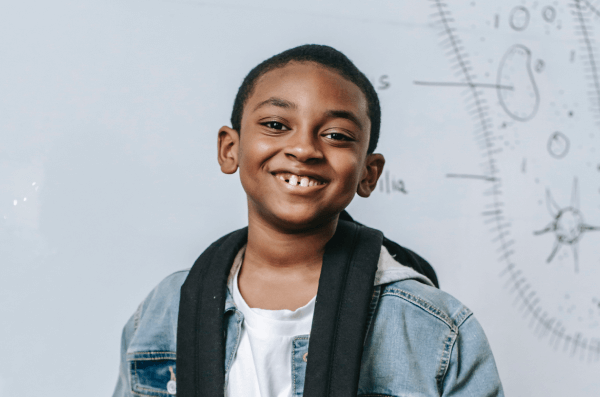 The CFAL Education Plan
With an affordable payment structure, initial minimum investment of only $250, and a monthly contribution of $100, the dream of a better education for your children can now become a reality.
The CFAL Education Plan offers investment options suited to your investment time horizon and tolerance for risk. You can modify your investment option as your child grows, and if your financial situation changes you can increase or reduce your contributions. Make a promise to save and we will help you create a plan to succeed.
THE CFAL EDUCATION PLAN FAQs
Sign up now by completing these steps:
Review the FAQs to learn more about how it works and what you need to do to apply.
Make your initial contribution to CFAL by online transfer to First Caribbean International Bank, Swift Code: FCIBBSNS FCIB-09706 (Main Branch Account No. 201698303). Checking Account RE: CFAL Advantage College Plan. Please ensure that you reference your name and the plan's name; Eg: "Jane Doe/ CFAL Advantage College Plan".
Click the link below and complete the application form, then upload your and the child's required documents and proof of online transfer.
That's it! Our team will contact you once your application has been processed.
With our 24/7 online account monitoring system, you can track your savings once your application has been processed and your first deposit has been received!