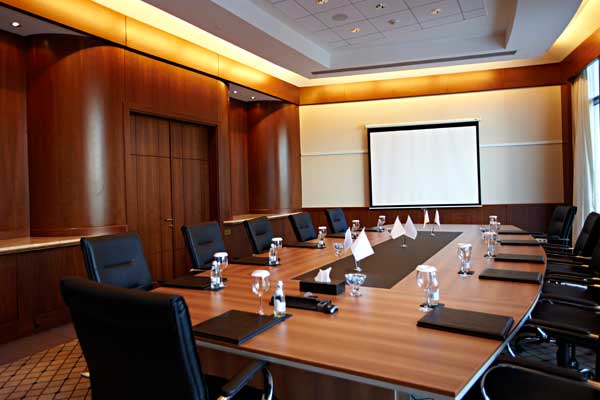 Maximizing your business potential
Since inception in 1997, we have partnered and advised on more than $250 million in public capital raising efforts for key aspects of our clients' growth including infrastructure financing, refinancing, senior secured lending and real estate.
Recognizing the importance and growing influence of investment consultants with institutional clients, our dedicated and long-tenured Corporate Advisory team focuses exclusively on servicing the distinct requirements of the local and global institutional consultant community.
We look to partner with our clients and our process begins with a complete understanding of company objectives. Once we understand your specific needs, our team can develop investment perspectives and actionable solutions to accomplish your stated goals efficiently and as effectively as possible. We do this with a firm understanding of the need for strict confidentiality. Our Corporate Advisory team at CFAL offers professional, comprehensive and competent corporate advice to help support the best decision for a successful outcome for your organization's goals.
Let CFAL navigate your organization and relationships to find the best investment solutions to meet the unique needs of your organization. We service the needs of consultants across all investment strategies through a variety of investment vehicles, including:
Capital Funding & Escrow
Asset Management Consulting
Company Research & Valuation
Mergers & Acquisitions Consultation
Initial Public Offerings (IPOs)
Cash Management Services
Private Placements
Company Valuations
Structured Contingencies
Pension Consultancy Services
Investment Management Review Services
Fiduciary & Regulatory Consulting